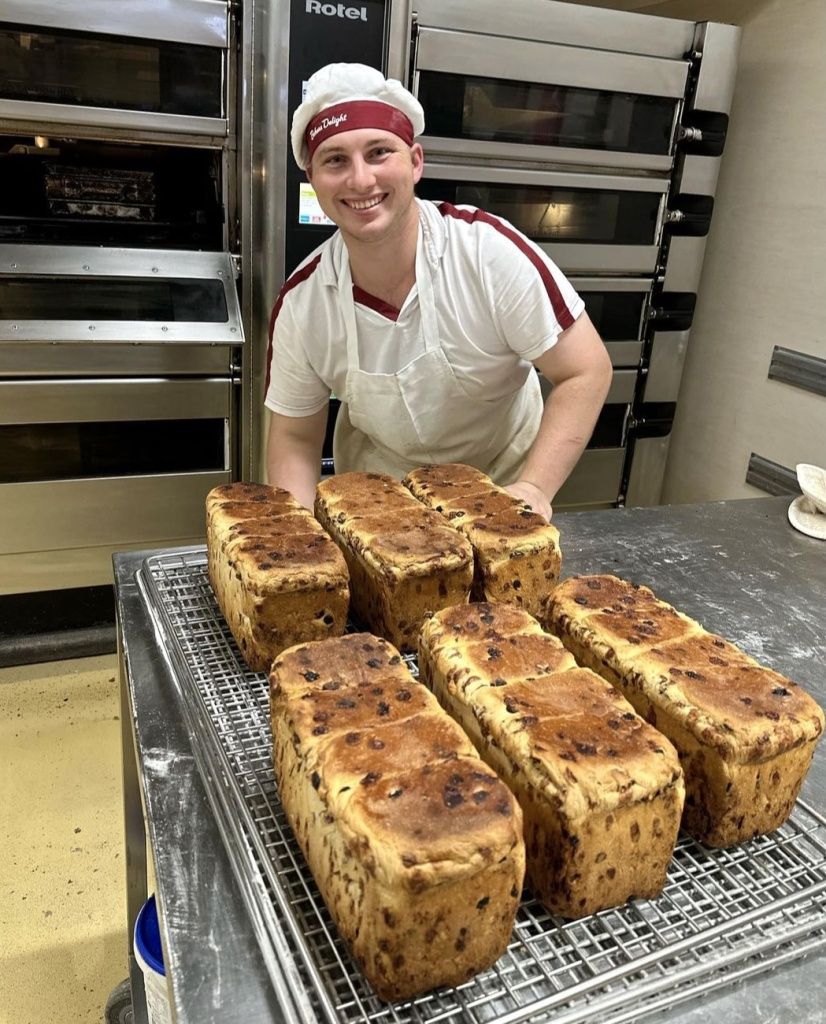 Why Is DCE Electrics So Popular?
If you're searching for proficient electrical repair services in Port Macquarie or NSW, let DCE Electrics be your go-to choice. With extensive experience and a team of competent experts, we guarantee you the finest solutions to complex electrical problems. Our handpicked team works round the clock to offer reliable, efficient electrical solutions that minimize downtime to keep your business running smoothly. Let us show you how we can help your business thrive while providing tailored solutions that meet your needs perfectly. Contact us for a hassle-free, top-quality service by calling 0265811022 and see the difference for yourself!
Why Choose DCE Electrics?
Professional, Reliable and Efficient!
DCE Electrics is a leading provider of electric tools and equipment services, offering reliable solutions that cater to your every need. Our highly-skilled technicians specialize in top-notch repair and new equipment sales across residential, commercial, and industrial sectors. Customer satisfaction is of paramount importance to us, and we are proud of our exceptional reputation as demonstrated in the positive feedback from our Google Reviews. Our commitment to delivering prompt, efficient, and trustworthy products and services is unwavering. When it comes to electric tools and equipment, put your trust in DCE Electrics for exceptional value and quality that surpasses your needs.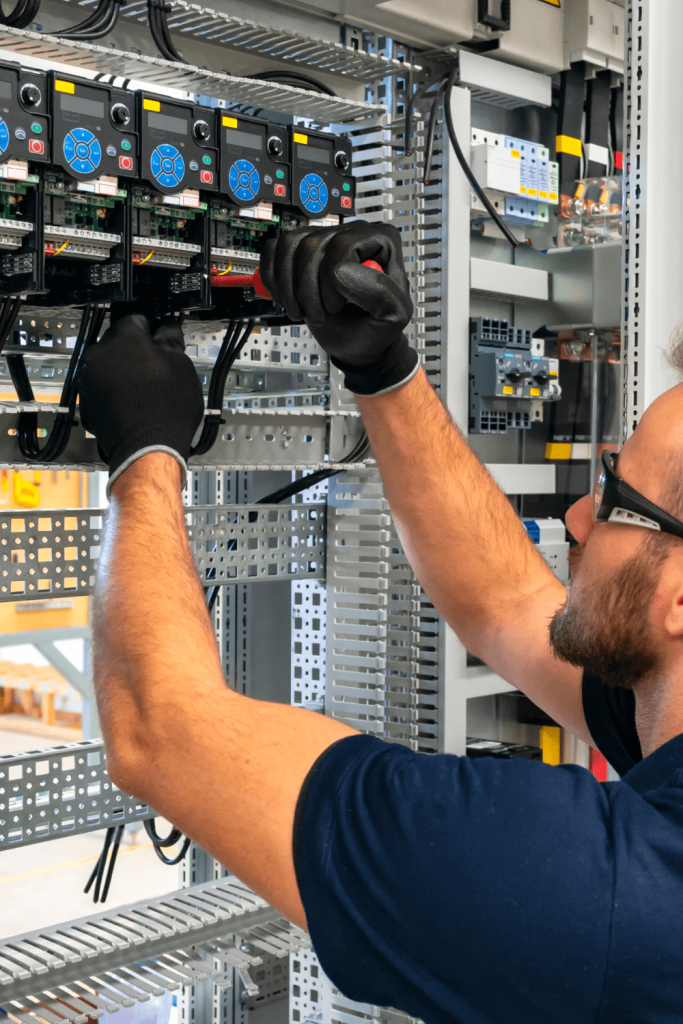 Warranties and Paid Repairs
"Welcome to DCE Electrics, where you can find all your electrical needs in one place. Our exceptional services and warranty claims are available for leading brands such as CAT, Paslode, Makita, Dewalt, Hikoki, ITM, Karcher, Gerni, Spitwater, Aussie Pumps, Uni Mig, and more! We proudly offer standard, paid, and comprehensive warranty repairs, all done on site. You can trust us to provide the best products and services, with the assurance of knowing that parts may take up to two weeks to order. Come and visit our store today to see for yourself why we are your one-stop-shop for all your electrical needs in Australia."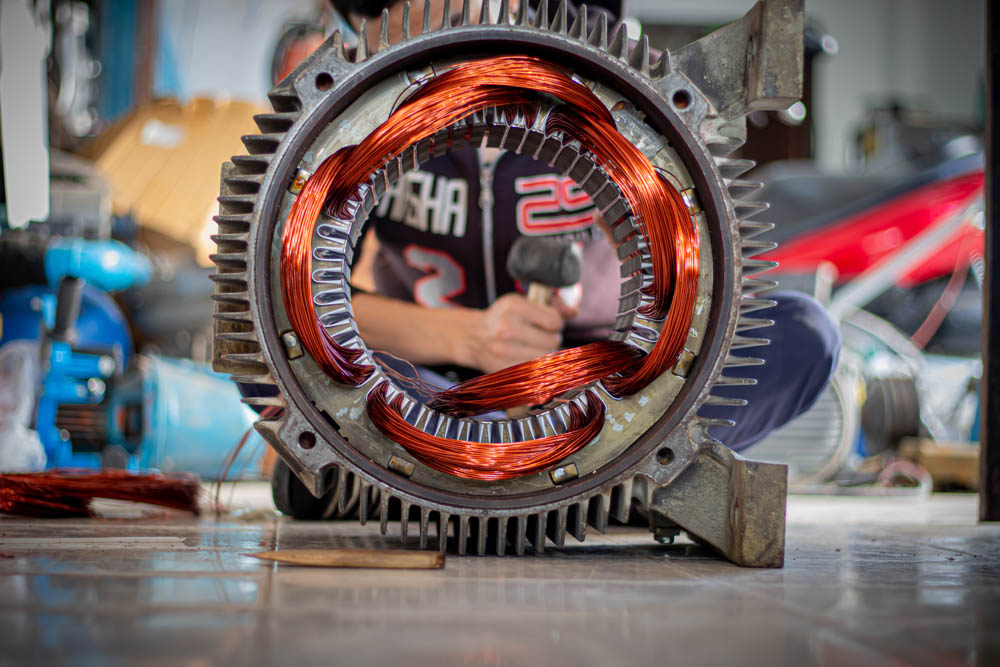 At DCE Electrics, we offer a professional service to assess and provide quotes for motor repair. For a nominal fee of $50, our skilled technicians can evaluate your motor and provide guidance on potential repairs. In cases where a new motor cannot be sourced, we offer the convenience of an onsite motor rewind service at our workshop in Port Macquarie. With a turnaround time of 48 hours, you can count on DCE Electrics to efficiently restore your motor's functionality. Trust us to provide reliable and timely solutions for your motor-related needs.
Summer is just around the corner and now is the perfect opportunity to prepare for it with the high-quality products offered by Davey! As a certified dealer and warranty agent, we are proud to provide expert assistance and support to ensure that you are fully equipped to make the most of your summer activities. From pool pumps and filters to water treatment systems and irrigation solutions, we offer state-of-the-art technology and innovative design to make sure that your summer is stress-free, enjoyable, and memorable.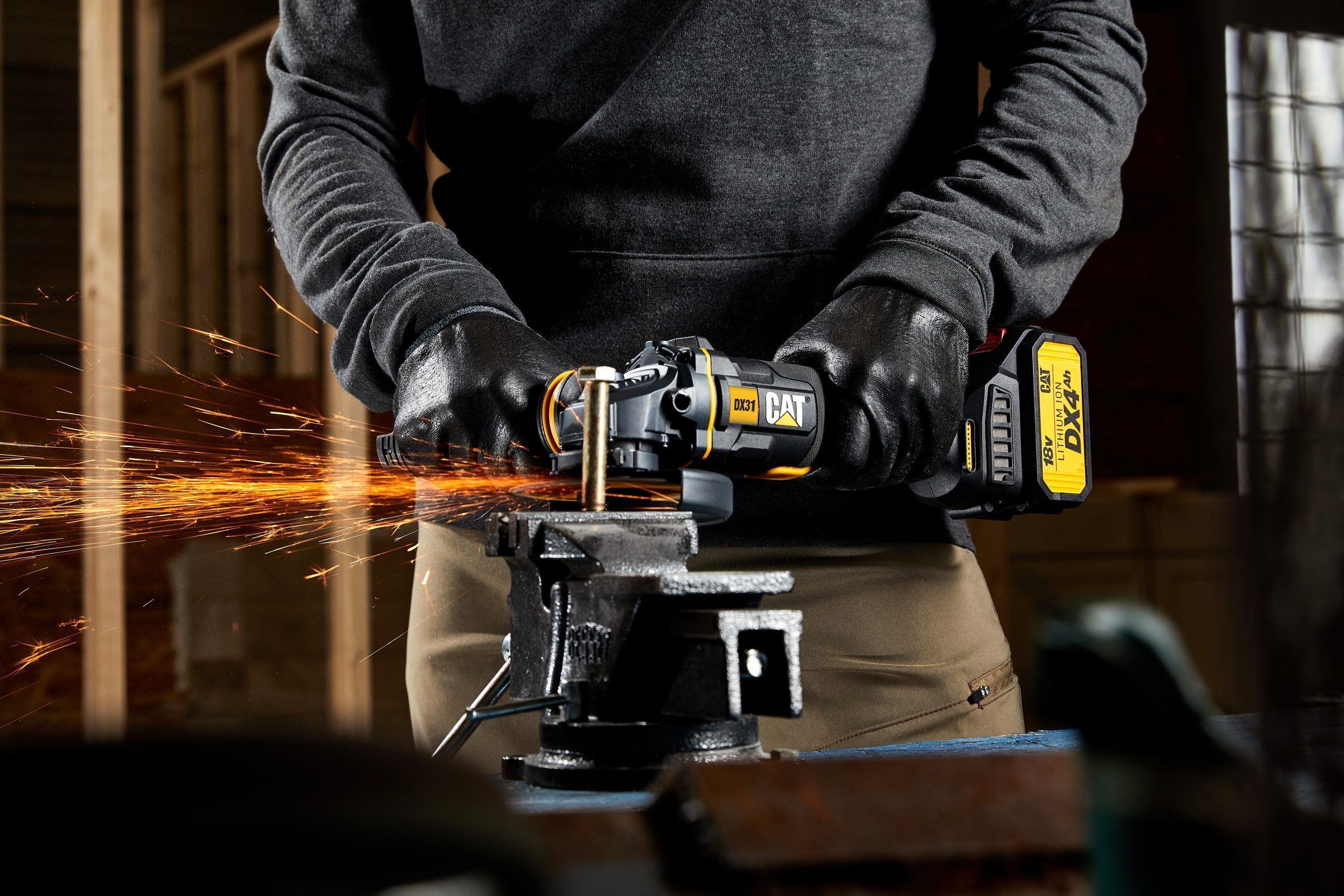 Are you in search of top-of-the-line power tools that will stand the test of time? With its unparalleled durability and reliability, you can trust that our power tools will give you nothing less than exceptional performance – every single time. What's more, all CAT power tools are backed by a generous 5-year warranty, which includes even the chuck. So, you can rest easy knowing that you have made a sound investment. Make your work easier and more efficient with DCE Electrics power tools.
Paslode & Ramset Services
DCE Electrics takes pride in being authorized Paslode and Ramset repair and warranty repair agents, which enables us to provide top-quality services using authentic parts at an affordable price of $200. We value our customers' time and ensure that we promptly complete the repairs within 24-48 hours for any gun. We welcome you to visit our facility and experience our exceptional services firsthand.